As I pointed out here, there really are alot of ways to make money in the financial markets beyond just buying stocks or mutual funds and "hoping go up".  To wit:
2/11: A Blow off Buying Panic in GLD and TLT? – On 2/11 the stock market opened sharply lower and gold and bonds spiked higher.  This action smacked of a blow-off top for both GLD and TLT (and as it turned out was the low day of the move down for stocks).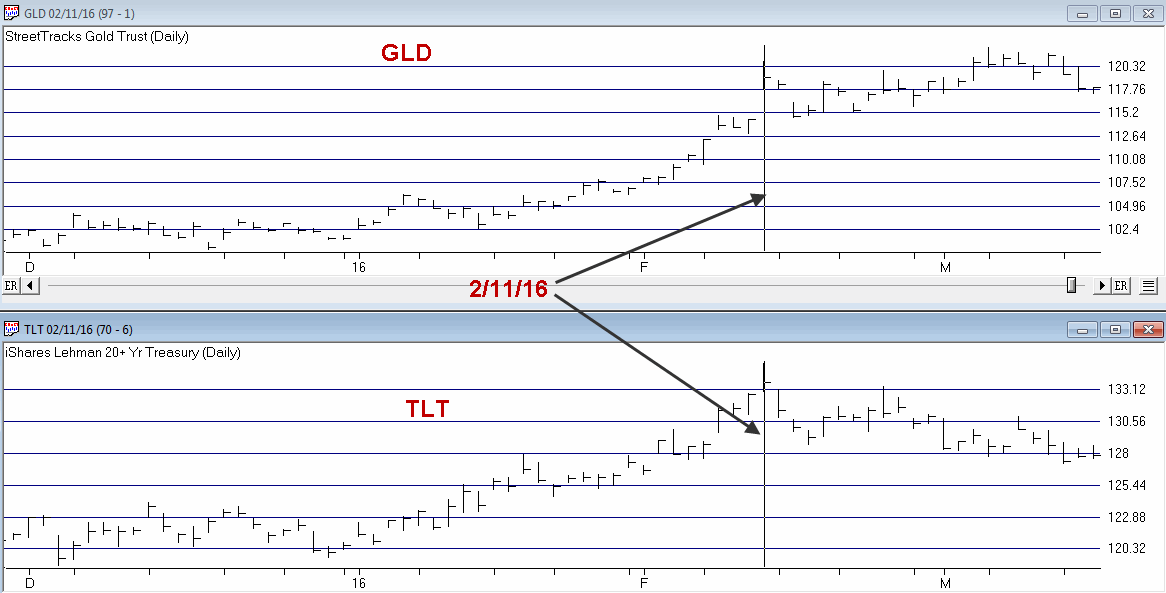 Figure 1 – GLD and TLT "spike" in what appeared to be characteristic of a "blow off" top (Courtesy AIQ TradingExpert)
(See also 9 Charts That Explain (Almost) All the Anger)
2/16: Is This the Greatest Buying Opportunity Ever in Crude Oil?
and
2/16: One Way to Play Crude Oil Volatility
The first article highlighted a sign that the sell off in crude had finally reached an "overdone" level and the second one highlighted one way to play the situation using options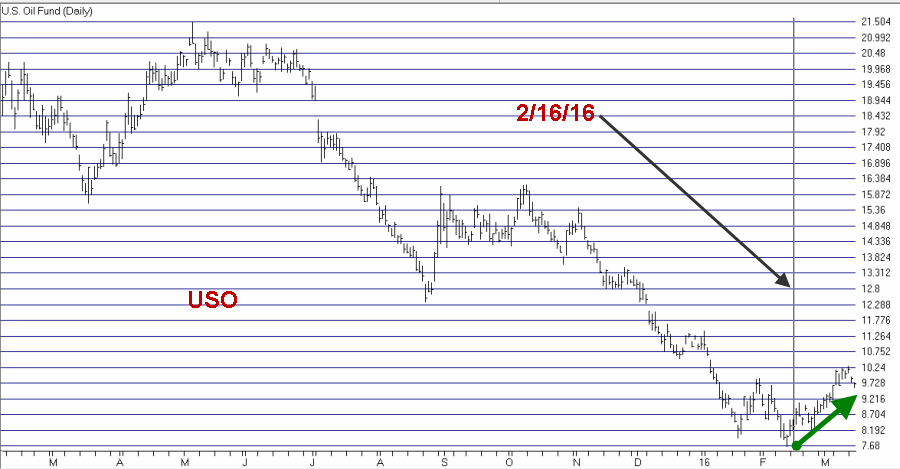 Figure 2 – Selling in Crude finally reaches "oversold" (Courtesy AIQ TradingExpert)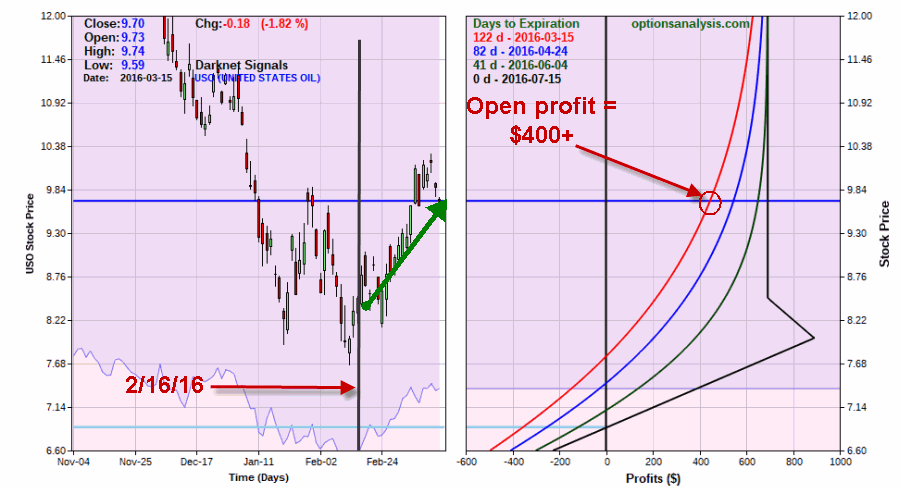 Figure 2a – Modified Butterfly Spread using USO Options (Courtesy www.OptionsAnalysis.com)
 2/29: 3 Reasons to be Bullish on 2016 (and 2 Reasons to be Scared as Hell) – Highlighted several signals that suggested that continued bullish action might be in the offing.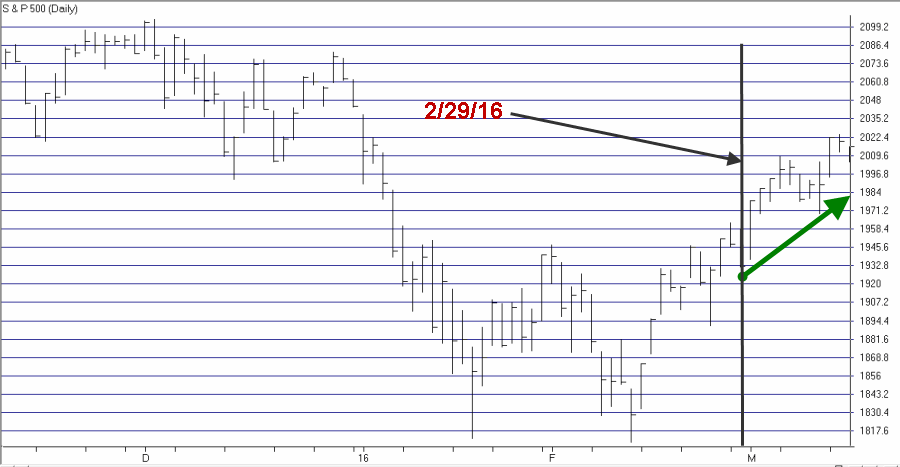 Figure 3 – SPX follows through to the upside (Courtesy AIQ TradingExpert)
3/1: It's Soon or Never for Soybeans – Highlighted a potential buying opportunity in Soybeans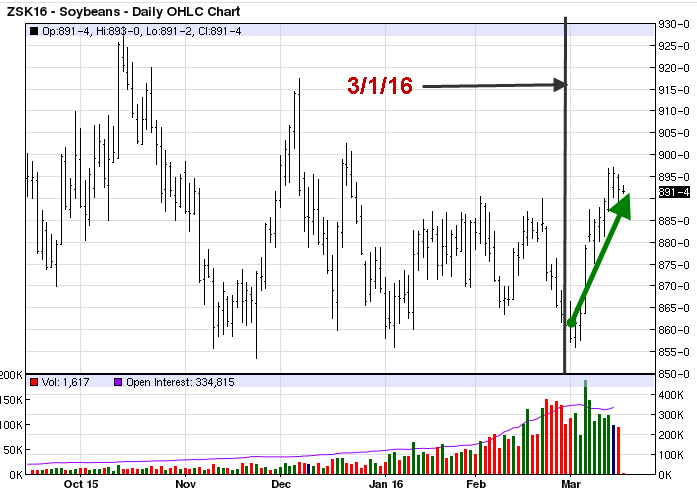 Figure 4 – A Potential buying opportunity in Soybeans (Courtesy: www.Barchart.com)
3/11: Time for a Breather in Gold Stocks? – The jury is certainly still out on this one but the article highlighted a bearish divergence for by successive higher highs in price accompanied by lower lows in the 3-day RSI.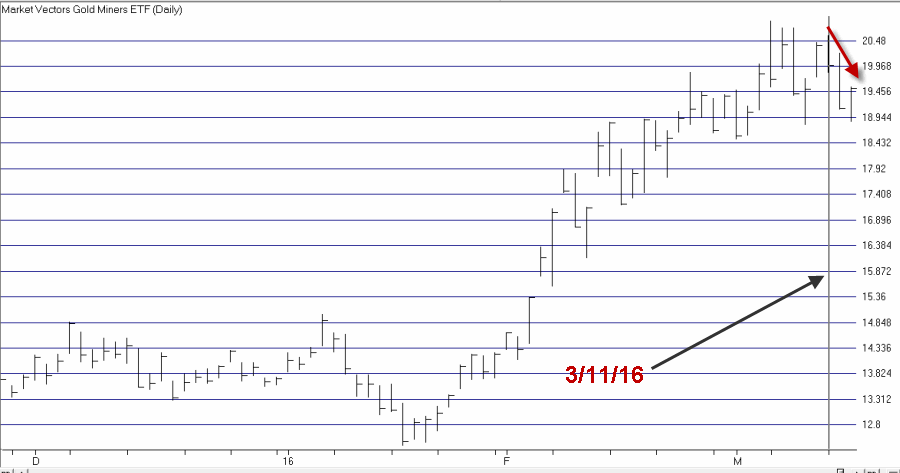 Figure 5 – A potential short-term high in gold stocks (Courtesy AIQ TradingExpert)
 Jay Kaeppel