Peter Brandt is one of the very best pure chartists I know of and follow.  His latest missive (please read the whole thing here) is one that all investors and traders should keep an eye on.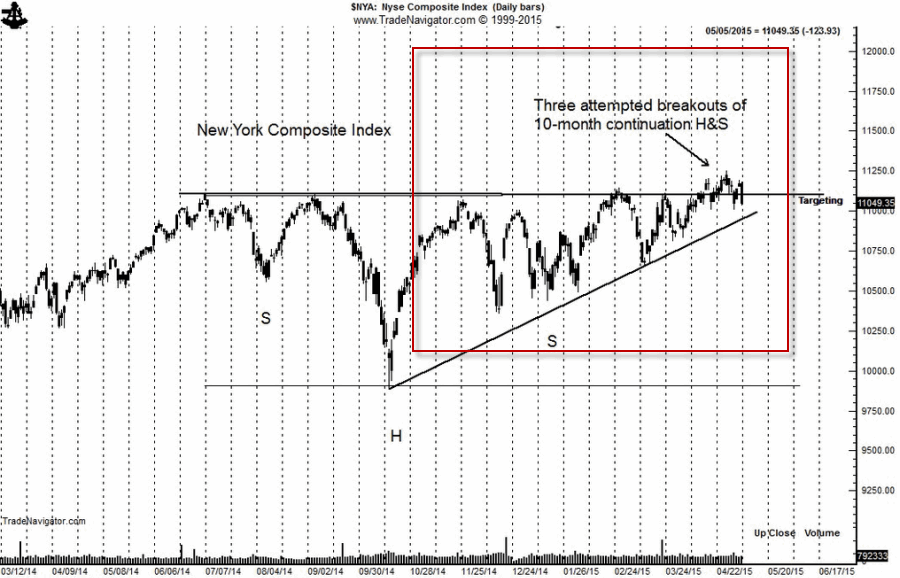 (Courtesy: petetlbrandt.com)
Be sure to read his analysis here.
If this plays out it might pay to remember this and this.
Also, visit one of my favorite market analysis websites for free information here.
Jay Kaeppel