I have lamented on more than one occasion in the past that Murphy hates me. This sad fact has been reaffirmed in the last two months in the bond market.  During March I wrote this and this  highlighting the fact that the bond market has showed a long-term tendency to outperform during the last five trading days of the month.
So of course, what the heck happens during March and April?  In the immortal words of the Incredible Hulk, "It's clobbering time!"
In Figure 1 you can see the wreckage that was the last five trading days of March and April.  A trader who "went for the gusto" and bought shares of triple leveraged ETF ticker TMF lost -16.9% during these 10 trading days.  Ouch.  Still, since TMF started trading this "strategy" is up +723% in 6 years.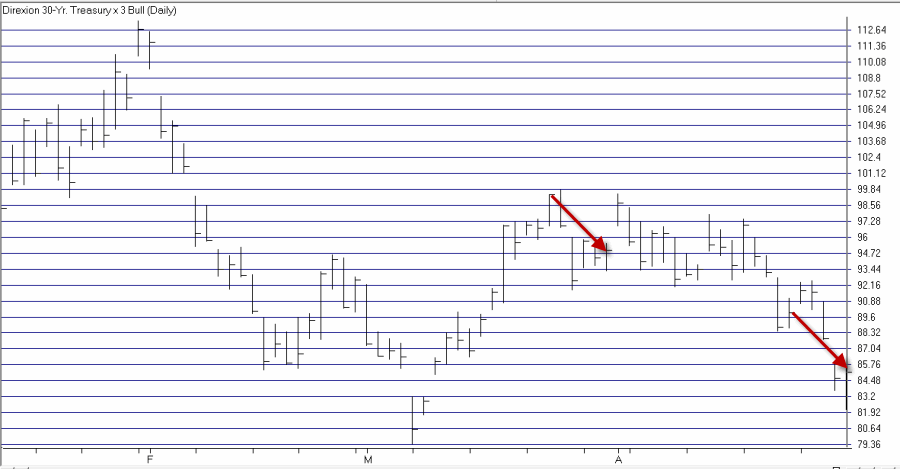 Figure 1 – TMF tanks during last 5 days of both March and April
So am I embarrassed, ashamed, in doubt.  Not really.  The markets will do things like this to all of us from time to time.  The real key is to retain some perspective when things go terribly wrong.  To wit:
1) I did publish this article and noted that March and April had historically been the "weak sisters" in the "Last 5 days of the month" approach to bonds.  So it's not like there was no warning.
2) When viewed from a long term perspective it can be argued that the action of the last two months as nothing more than a "bump in the road."
Figure 2 displays the growth of $1,000 invested in ticker TMF only during the last five trading days of the month since TMF started trading in 2009.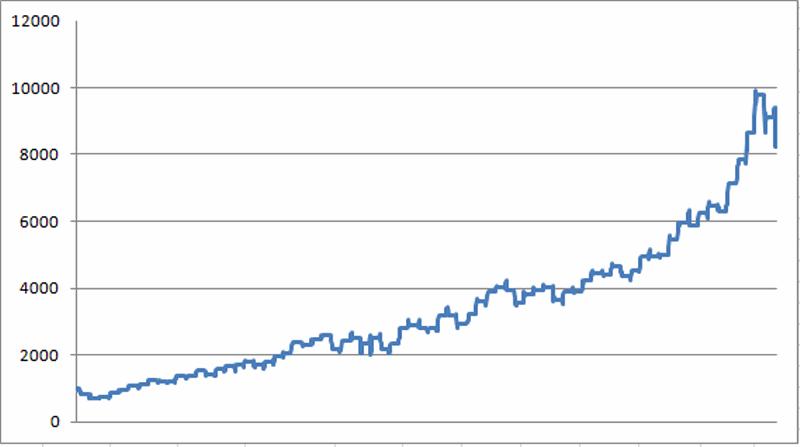 Figure 2 – Growth of $1,000 invested in TMF only during last 5 days of month since April 2009
As you can see, the last two months were unquestionably "ugly."  Still, they do not necessarily invalidate the long-term uptrend.
Just don't tell Murphy I said that.
Jay Kaeppel