Wow, that sounds pretty ominous and self important doesn't it? (Hey, I gotta get people to click on the headline somehow!)
I will keep this short.  As I have been saying for some time, in my own mind I am scared to death that the market is getting far too overbought, the investing public is getting far too complacent, and the supposed "professionals" are getting far too bullish.  And for my own reasons I keep expecting something bad to happen between now and the end of September (followed by something good).
But despite all of this, I still haven't sold a thing, for the simple reason that I am primarily just a dutiful trend-follower and the stock market just keeps moving relentlessly higher.  So who am I to say that the party is over?
But I am keeping a close eye on the weekly MACD for the Dow Jones Industrials Average.  Rather than going into a detailed explanation regarding "why" I will simply encourage you to review the material in this article – A Warning Sign to Watch.  (Hey, I did say I was going to keep it short, remember?).
In any event if and when the Weekly MACD for the Dow drops to negative territory, a more defensive stance may be in order.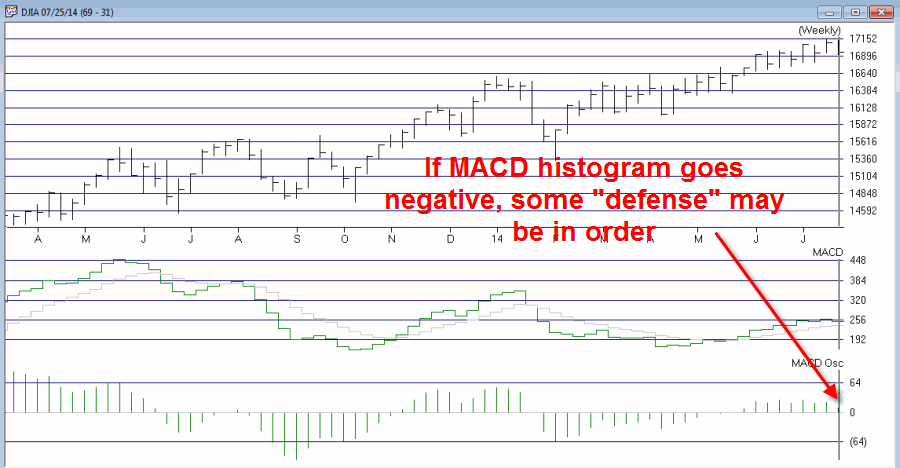 Figure 1 – Keeping an eye on Dow Weekly MACD (Courtesy: AIQ TradingExpert)
Jay Kaeppel